LIMS has no
boundaries
over the Cloud
25 Novembre 2021
10 AM – 12PM
ONLINE EVENT
Evento
organizzato da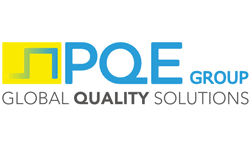 Boost your Data Management System
Cloud based solutions are widely used in nowadays industry, as the digital transformation helps major firms to further push their businesses.
This includes managing overwhelming amounts of Data, and Pharma Companies'environment makes no exception.
Delivering protection and integrity to GxP Data, as well as making each involved workflow consistent and secure, it's one of the major concern in this environment.
This can be achieved through a tailored Validation Lifecycle for each computer and/or process system, including a well assessed risk based approach, together with the system provider qualification, and the drafting of service and technical level Agreements.
However, in light of above, the implementation of cross-linked systems to manage analytical data and QA functions, such as a LIMS SaaS (Software as a Service), maintained and accessible within a cloud based platform, can be a huge boost to the firm's business core in terms of Data management in a sleek yet compliant way, and is a 'must have' to get your Pharma company fly high.
The right infrastructure and a proper Validation lifecycle for the Service will give a real chance to also have custom controlled measures in order to ensure these systems a proper and safe usability in the future.
Speakers
Moderator: Davide Bottalico, Digital Healthcare & Innovation Head – Takeda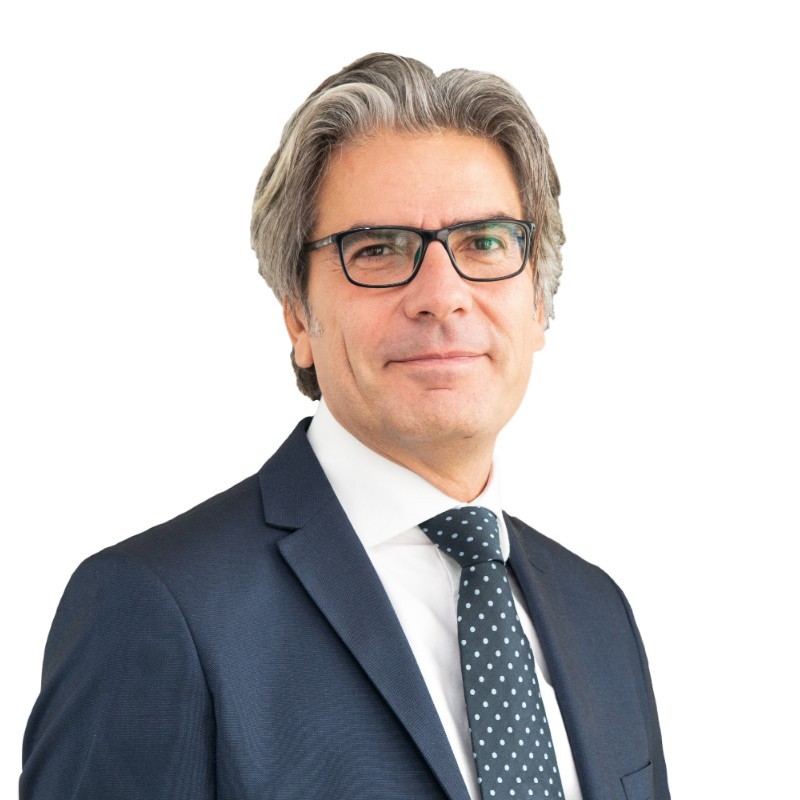 Danilo Neri
VP Executive & Senior Partner
PQE Group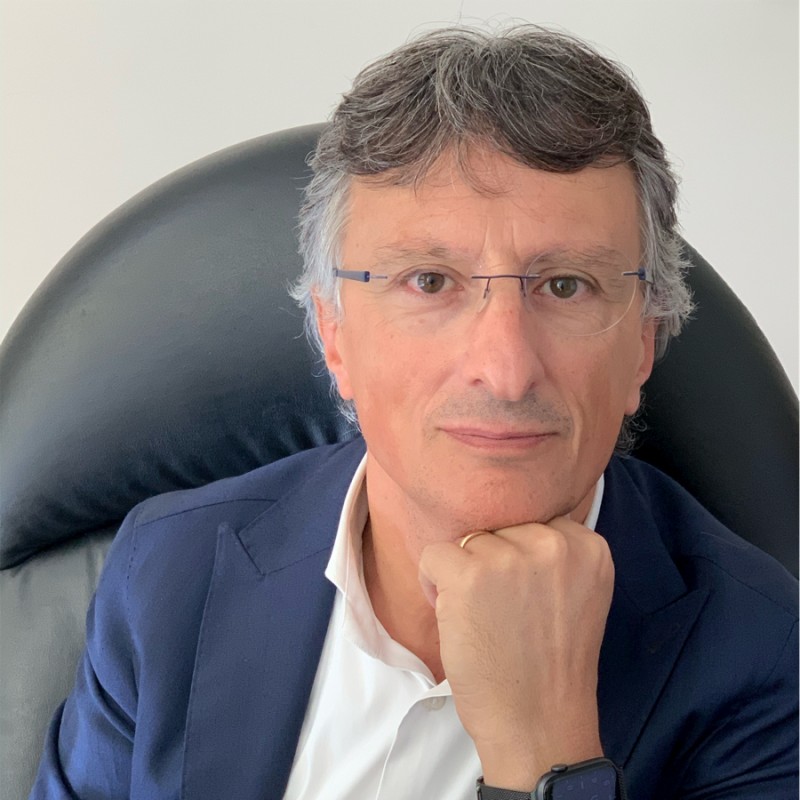 Stefano D'Ascoli
CEO
Eusoft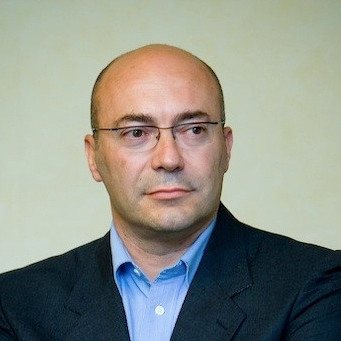 Massimo Marino
Co Founder & Partner
KAX Consulting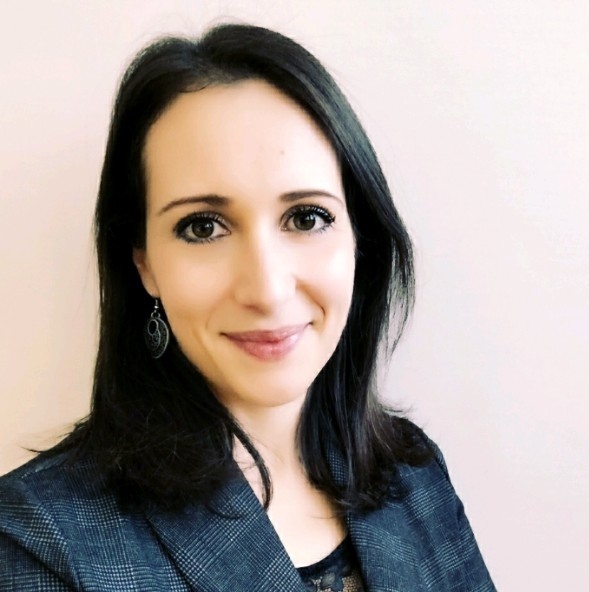 Paola Martini
Corporate Quality System Specialist
Dompé

Conference Schedule
Introduzione evento
– 10.05
10.00
Davide Bottalico
Regulatory Challenges for Cloud based solutions
– 10.20
10.05
Danilo Neri
Discussione sondaggio 1
– 10.25
10.20
Davide Bottalico
GDPR & new technologies: Obstacles or Opportunities?
– 10.40
10.25
Massimo Marino
Discussione sondaggio 2
– 10.45
10.40
Davide Bottalico
Eusoft.Lab: the italian SaaS LIMS for Pharma
– 11.05
10.45
Stefano D'Ascoli
SaaS Solutions: Pros and Cons from the Regulated User perspective
– 11.25
11.10
Paola Martini
Moderatore + Tavola Rotonda
– 11.55
11.30
Q&A